A well-maintained roof will fetch you a higher price than a roof that is in disrepair. It is a good idea to have your roof fixed if you are planning on selling your home in the near future. This article will cover common roof problems.
Material deteriorates over time at a rate that is determined largely by its material and weather conditions. Organic materials are more susceptible to decay than inorganic. Hail and other pollutants can cause damage to all materials. A covering can also be damaged by salt-laden environments. Failure to check and correct problems early on can lead to serious problems.
Stormy weather and flying debris can cause damage to roofing materials. The strength of a hurricane or tornado is not something roofing materials are designed to withstand. Strong winds can cause roof damage at speeds of 50-80 miles an hour.
A poor or faulty design can lead to costly problems. It is expensive to correct design deficiencies and can often only be fixed by replacing a roof. Design flaws can cause problems again if they are not corrected. One example of a flawed design is a weak roof that can cause a roof to break, an inadequate roofing slope, a sagging structure, and insufficient drains. This often leads to standing water.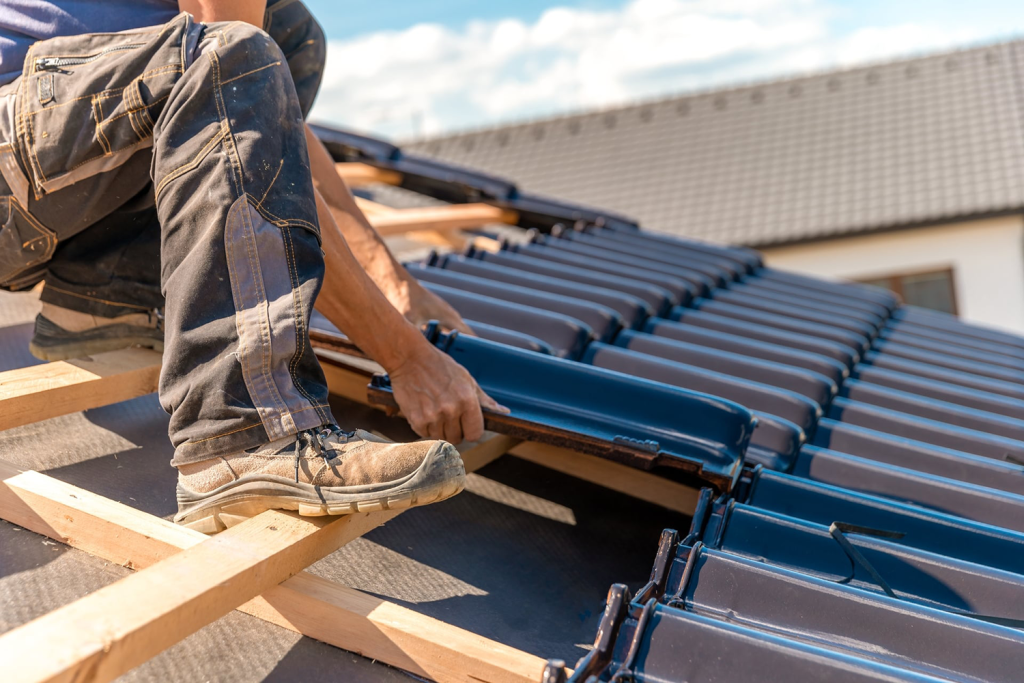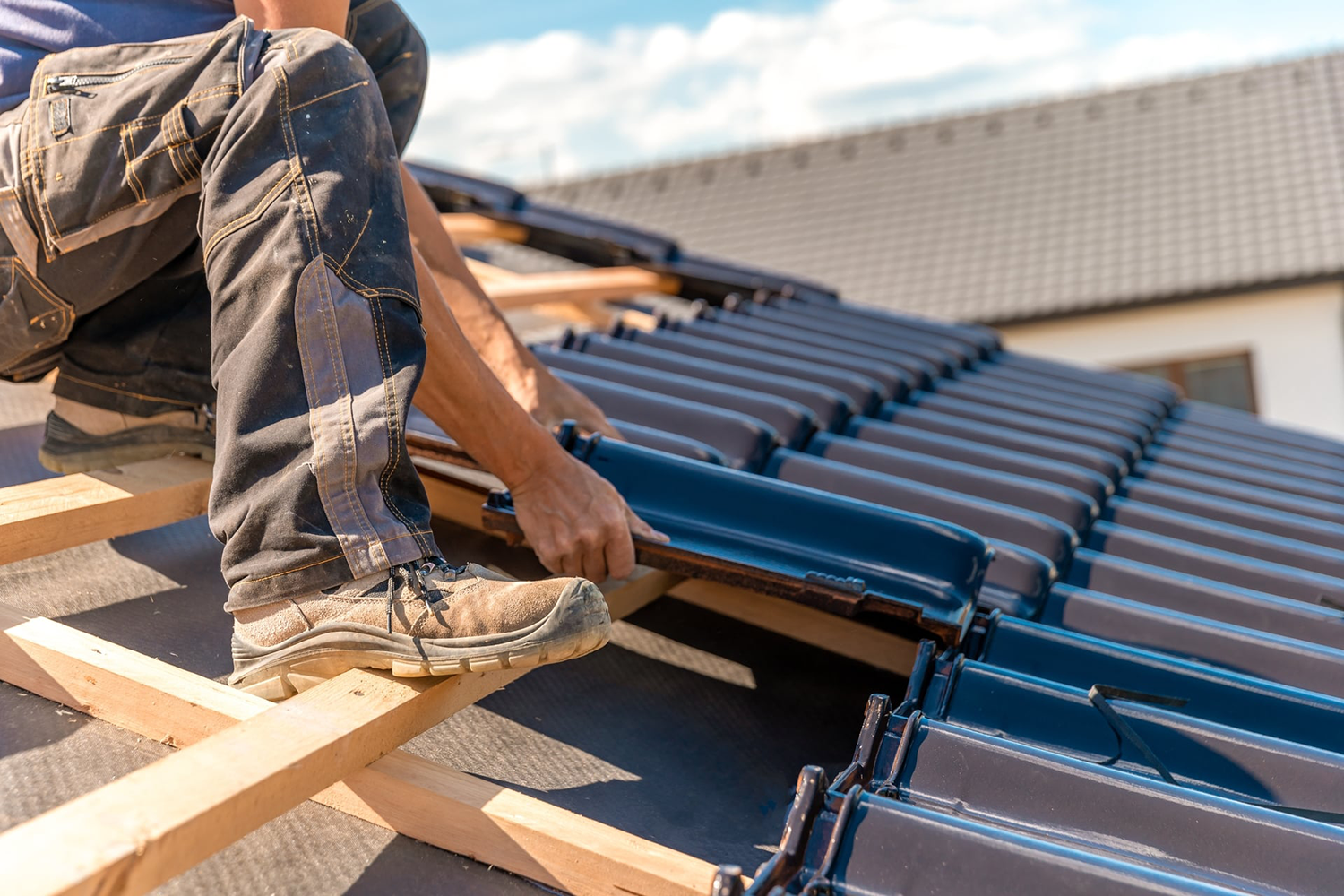 The drainage system for a roof includes drain openings and scuppers as well as gutters and slopes. To quickly drain water from roofs, a drainage system is necessary. It is important that your drainage system is free of debris and clean. It can lead to costly problems if your drainage system is not properly installed or designed incorrectly.
Any type of roofing problem can be fixed by a roof repair company. Roof repair can be a viable option if you have a leaky roof or if there is damage from storms or snow. Your family's safety is also assured by roof repair. A roof that is deteriorating can be dangerous. Visit https://surespanrooflights.com/how-to-choose-the-right-roofing-contractor/ to read about How to Choose the Right Roofing Contractor.
Roof repair is the answer to all your insulation problems. Leakages can cause damage to your insulation. Your house won't protect you from the heat or cold if it has a leak. This problem can be solved by repairing your roof.
Also, leakages can cause insects and other particles to enter your home. This affects indoor air quality. This can eventually lead to breathing disorders. If you have children, I recommend you get your roof fixed as soon as possible.
Roof repairs can save you a lot of money and prevent costly problems. Roof repair specialists can inspect your roof and let you know the extent of damage that needs to be repaired. They will also look for signs such as mold and rot. It's a sign that your roof may be leaking if water seeps from your chimney or drains into your home.
You should inspect your roof regularly, even if it looks great after inspection. Bad weather and rain can cause havoc to your home. Even the smallest of problems can quickly become major ones if you don't do routine maintenance and inspections regularly.